Unleashing Excellence: Meet the Hotfoot Team Driving Financial Innovation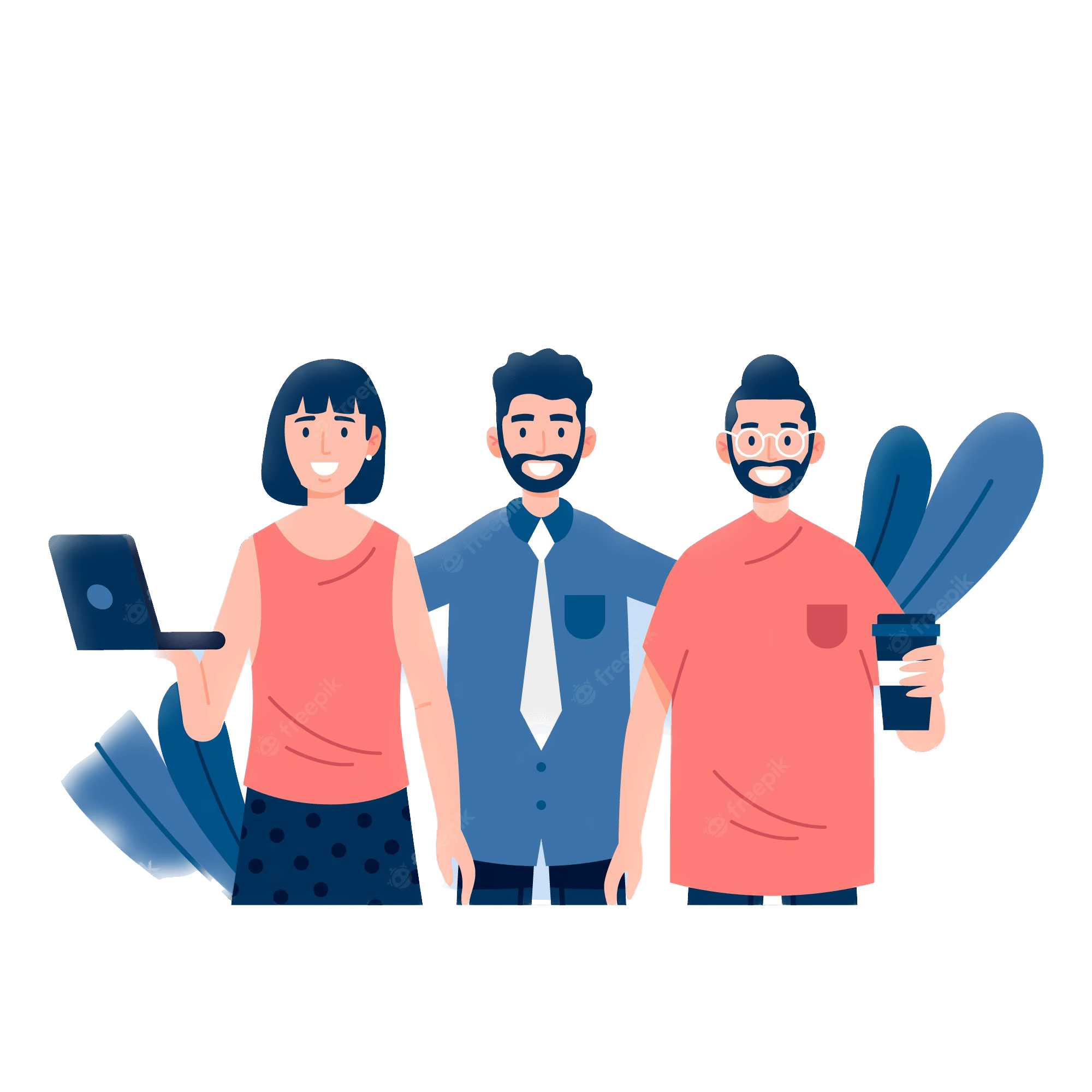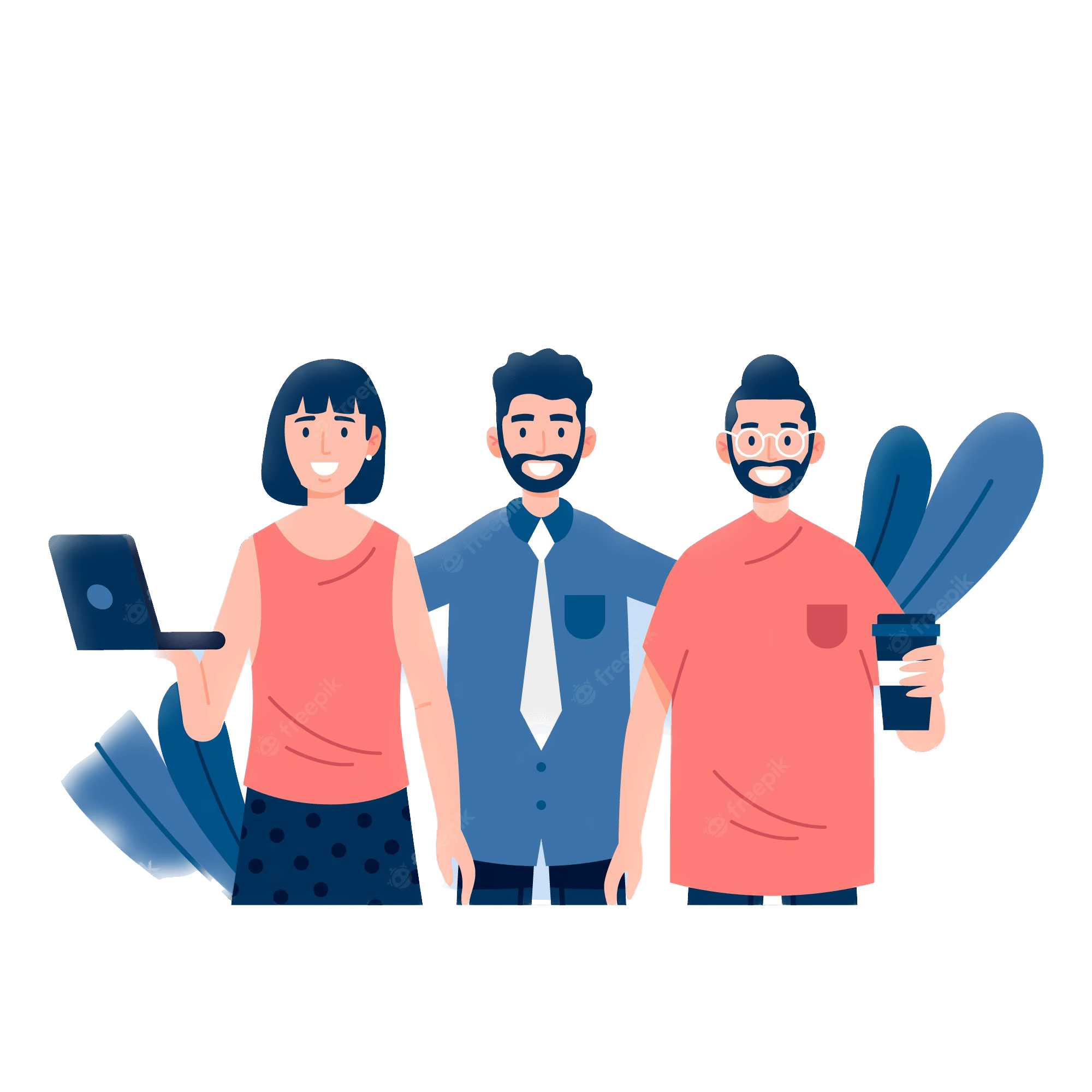 At Hotfoot, our success is fueled by the passion, expertise, and collaborative spirit of our exceptional team. We are proud to introduce you to the individuals behind the scenes who are driving financial innovation, revolutionizing the industry, and empowering our clients to achieve their goals. Join us as we shine a spotlight on our talented team members and their contributions that make Hotfoot a leader in the world of financial solutions.
The Visionary Minds:
Our leadership team sets the strategic direction for Hotfoot, guiding us towards our mission of driving financial excellence through innovation. Their wealth of experience and deep industry knowledge inspire our team to push boundaries and explore new horizons in the ever-evolving landscape of financial technology.
Technical Wizards:
Our brilliant tech gurus work tirelessly to develop cutting-edge solutions. They are the masterminds behind our robust platforms, leveraging the latest technologies to deliver seamless digital experiences, automation capabilities, and secure data management. Their technical expertise drives our innovative solutions, making Hotfoot a trailblazer in the industry.
Customer-centric Champions:
Our customer success team is dedicated to ensuring our clients' satisfaction. They serve as trusted advisors, understanding our clients' unique needs and challenges, and tailoring our solutions to meet their specific requirements. Their unwavering commitment to delivering exceptional service and support makes our clients' success our top priority.
Innovators at Heart:
Our product and research teams are the creative force behind our groundbreaking solutions. They continuously explore emerging trends, conduct market research, and collaborate with clients to identify opportunities for innovation. Through their relentless pursuit of excellence, they drive the development of solutions that address the evolving needs of the financial industry.
Collaborative Culture:
At Hotfoot, collaboration is at the core of our culture. Our team members work together seamlessly, bringing diverse perspectives and expertise to the table. Through cross-functional collaboration, we foster an environment of creativity, learning, and continuous improvement. This collaborative spirit empowers us to deliver solutions that exceed expectations and drive meaningful impact.

The Hotfoot team is a force to be reckoned with. Our visionary leaders, technical wizards, customer-centric champions, and innovative thinkers come together, united by a shared passion for driving financial innovation. With their expertise and unwavering dedication, they propel Hotfoot towards new heights of success, and in turn, empower our clients to achieve their financial goals. We are proud to have such an extraordinary team, and we invite you to join us on this journey of excellence and transformation in the financial landscape.